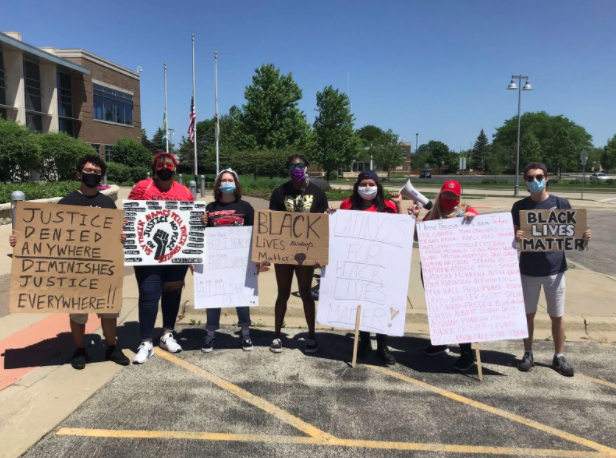 Erica Hayden, Trending Editor
October 1, 2020 • No Comments
   Breona Taylor, Ahmaud Arbery, Elijah McClain, Tony McDade, David McAtee, Regis Korchinski-Paquet, and George Floyd. On May 25, 2020 in  Powderhorn, Minneapolis, MN. A 46-year old man had been arrested for supposedly using...
Travis Scott Burger vs. Charlie Drink
October 1, 2020
     Travis Scott, an American Rapper, has over 500,000 copies of his last...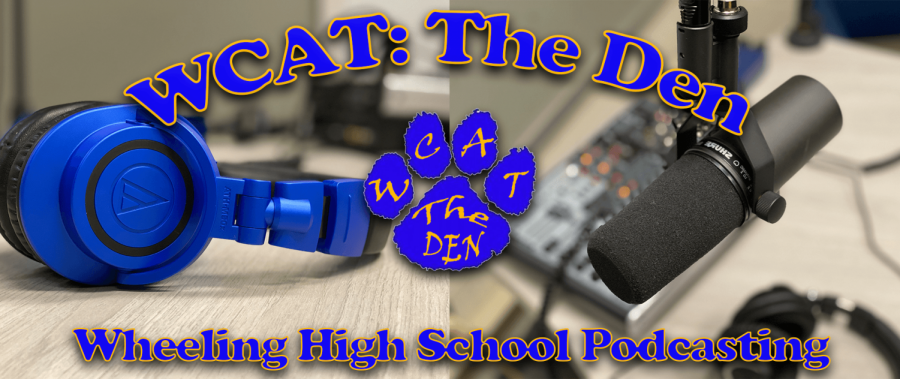 October 22, 2020 • No Comments
Click on our logo to check out our channel!
September 29, 2020
     Fine Arts classes including Band, Orchestra...
WHS Students Tutoring Non-Profit
September 29, 2020
     Covid Catch-Up Tutors is a non-profit organization...
Out of 1-5, what is your mood from 1: worst day, to 5: best day?
3: i'm doing alright, trying to look on the bright side (60%, 3 Votes)
4: really good, productive and cheerful (40%, 2 Votes)
1: worst day, looking for something to cheer me up (0%, 0 Votes)
2: not the worst, but could be better (0%, 0 Votes)
5: this is the best day ever!!! (0%, 0 Votes)
Total Voters: 5

Loading ...