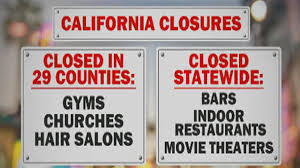 If you have been paying attention to the news it is no surprise that a few states are going through some sort of shutdowns such as California...
COVID-19 Updates (as of 12/16) 74,184,974 cases of COVID-19 globally 15,820,042 cases of COVID-19 in the United States 870,600 cases...
With now two vaccines proving highly effective, we could be nearing the end of COVID-19's wrath.
Sorry, there are no polls available at the moment.
This is a test Editorial for filling space. I'm just typing things out here to check how the formatting will look. Not that anyone actually uses our website anyways lmao. So here's a funny story. So I was driving in my car going down I-4 and there was an advertisement for boardwalk burgers, which is like this little burger spot where like people i guess just throw them on a grill or something and the sign said "come try the new boardwalk burgers" and i saw it out of the corner of my eyes and i was like "boardwalk burgers, more like bored burgers, cuz the bored burgers aren't having any fun"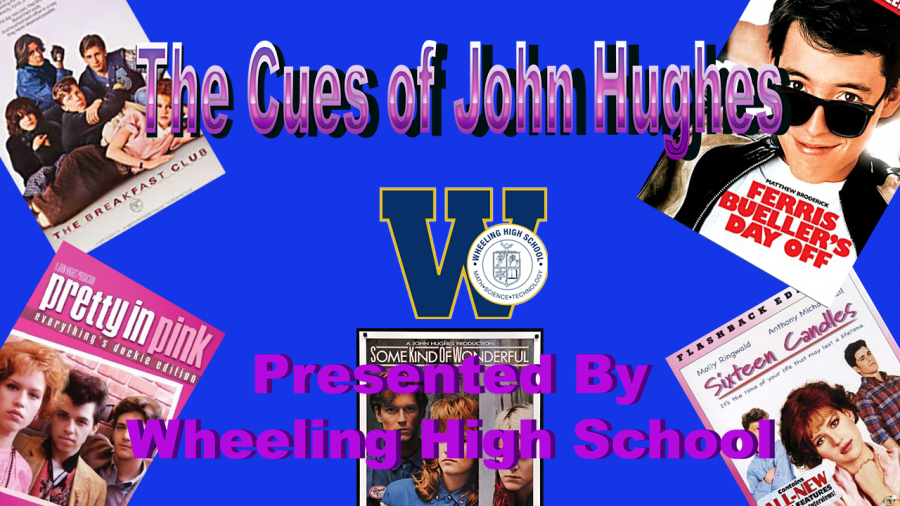 Due to the pandemic, Wheeling had to get creative with how we could still put on a performance in place of the normal Play. The restrictions...
Kenny Yoshino is a current WHS senior (21). Kenny plays football and baseball. Kenny is the youngest sibling in his family, and athletics was...
Gio Tamayo is a current WHS senior (2021). Gio has been involved in several different sports at WHS, but quickly fell in love with volleyball...