With now two vaccines proving highly effective, we could be nearing the end of COVID-19's wrath.
Social anxiety disorder (SAD) is a disorder that affects fifteen million people in America or 7%. This disorder is a chronic mental health condition...
Since Oct. 15,  students can return to school in person through a hybrid learning plan introduced by the district. Closely following the Cook...

Loading ...
This is a test Editorial for filling space. I'm just typing things out here to check how the formatting will look. Not that anyone actually uses our website anyways lmao. So here's a funny story. So I was driving in my car going down I-4 and there was an advertisement for boardwalk burgers, which is like this little burger spot where like people i guess just throw them on a grill or something and the sign said "come try the new boardwalk burgers" and i saw it out of the corner of my eyes and i was like "boardwalk burgers, more like bored burgers, cuz the bored burgers aren't having any fun"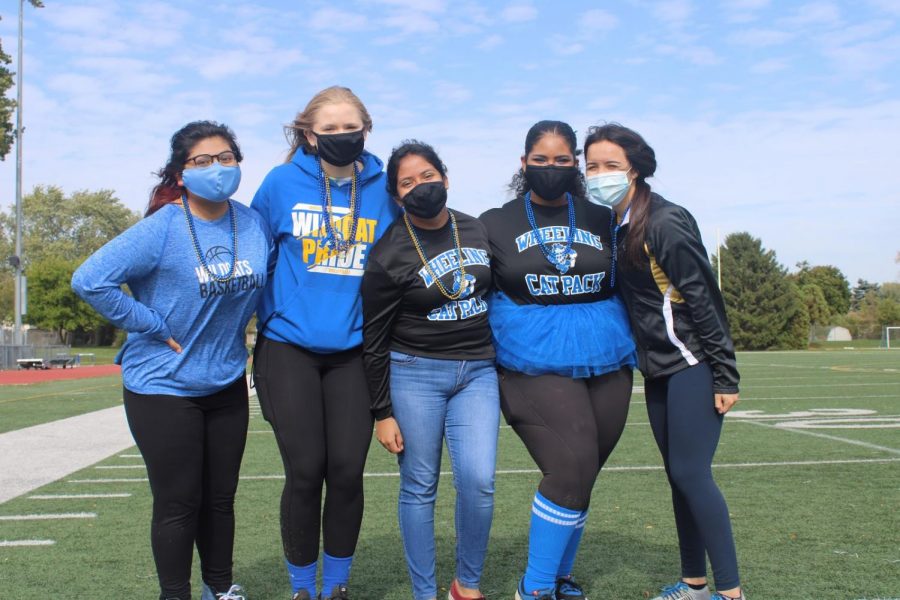 Smells like teen spirit? On Oct. 14, 2020, WHS held their annual freshman orientation. Despite the global pandemic, administrators have taken...
On January 20, 2020, the first case of COVID-19 had sprung in the US. Due to the breakout, schools shut down months later, local restaurants...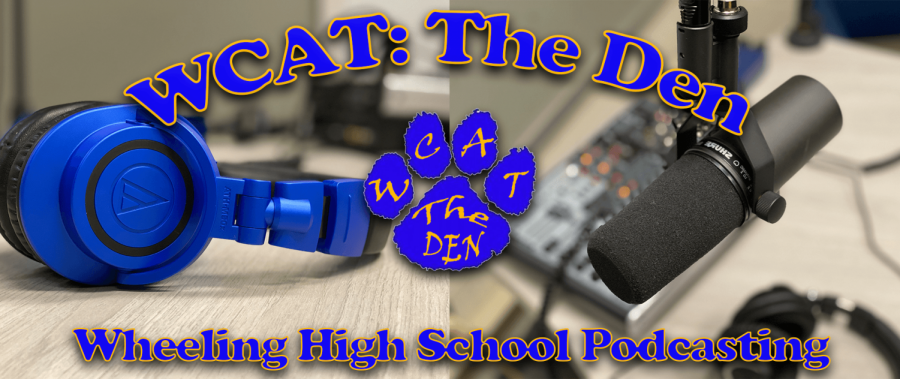 Joe Schafer is a current WHS sophomore (23). Joe was a first-year wrestler as a freshman and quickly fell in love with the sport. Joe discusses...