2000's fashion in 2020?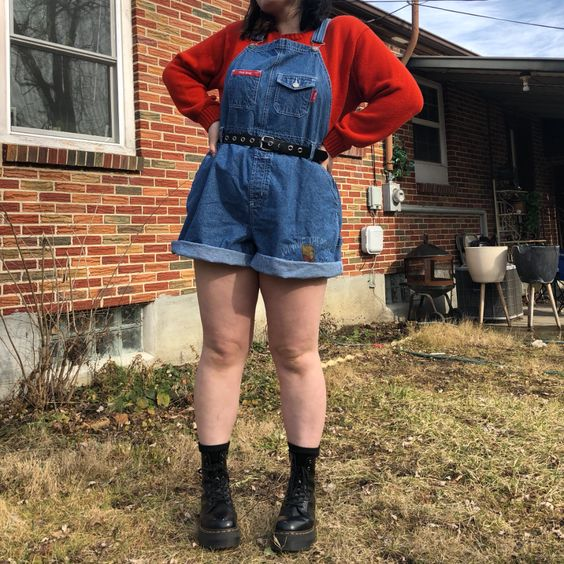 From flashy to classy. The 2000s had it all, often described as a "Global mash up" because of the variety of trends seen. You had your classic celebrity stars rocking their stylish low rise jeans or their strappy vintage tops. It comes to no surprise that such an iconic era of fashion is making a comeback. 
According to an article by Glamour.com the 2000's era has been sprinkling small trendy fashion through the years until it officially announced it's return in 2017. With it, came our beloved Birkenstocks, flannels, bodysuits, and more. 
There was a time where many of these "trends" were frowned upon, but now they are celebrated. Jumping from skinny jeans to mom jeans was a huge leap. The transition happened slowly without even realizing, but took a gigantic toll in 2020. With the uprising of Tik Tok and Pinterest, these 2000's fashion were encouraged and celebrated by idols such as Bella Hadid, Emma Chamberlain, and small creators of the Tik Tok community. Outfits were also greatly inspired by iconic 2000s movies such as Clueless, and Legally blonde.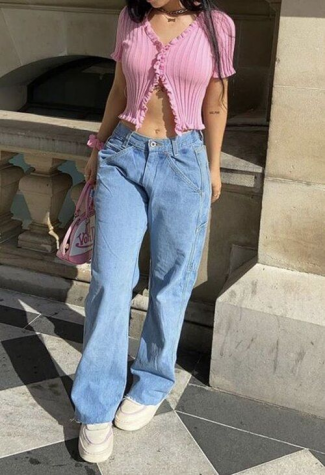 "While some generations have been marked by jeggings and bodycon dresses, this one is filled with baggy jeans, oversized sweatshirts, and chunky sneakers," stated Syndey Fogel in an article by Livingly.com. 
Even though many trends are coming, there are still many styles striking up conversation. Should we bring them to 2020? These pieces include low rise jeans which have sparked up much contradiction. Although there are many old trends returning, there have been several twists and turns added that make them unique!