Covid-19 Quick Updates (9/27)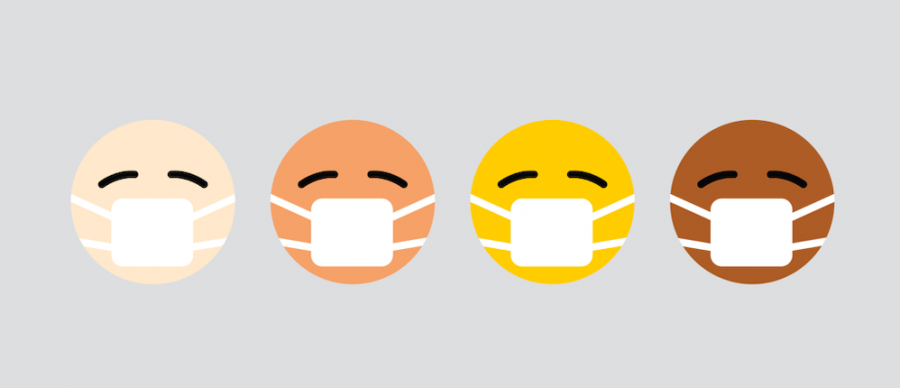 COVID-19 Updates
By Victoria "Benny" Benavides
Updated: 9/27/2020
Here's the latest on COVID. The amount of COVID cases globally is 32,930,733 whereas the amount of COVID cases in just the United States is 7,094,145. In Illinois, there are 2,441 new cases per week which is actually a decrease from last week. John Hopkins University ranks Cook County as 3rd in the amount of COVID cases and 5th in the amount of COVID deaths out of the entire U.S.  The Northwest suburbs have a higher COVID positivity rate than the Chicago land area. The Northwest suburbs is coming in at a 6.4% positivity rate whereas Chicago is only coming at 5.1%. As for vaccination efforts, development and testing of a vaccine are coming along but according to Scientist and Vaccine companies, the general public won't have access to a vaccine until next year. They believe if everything goes in their favor, high-risk groups might be able to access a vaccine this year. 
About the Writer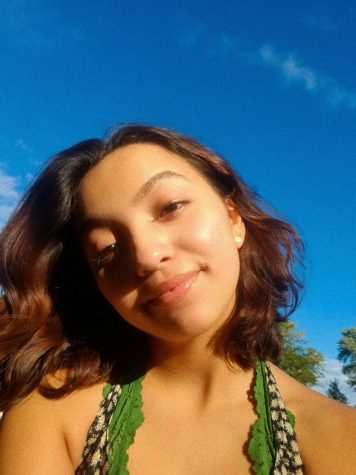 Victoria Benavides, Staff Reporter
Victoria "Benny" Benavides
is a senior and reporter for 1.5 years. Joined to listen to Uhrik's tangents and stayed to talk crap about politics.