Travis Scott Burger vs. Charlie Drink
     Travis Scott, an American Rapper, has over 500,000 copies of his last studio album, Astroworld. He's mostly known for writing and singing in his Sicko Mode, which had rated #1 on the Billboard Hot 100. Recently, the celebrity has collaborated with McDonalds to produce his very own burger, The Travis Scott. The burger has been trending big, and it's already seen a lot of reviews on whether or not it's worth a try. The burger is a Quarter Pounder with the addition of bacon and lettuce and a side of BBQ sauce. It's reportedly said that Scott has been eating McDonalds for a long time, and it's an honor to collaborate with McDonalds.
     To keep faith with the trend of food x celebrity, Charli D'Amelio and Dunkin' partnered together to produce their very own drink. The Charlie, as it's called, is a cold brew, mixed with whole milk and a caramel swirl. The TikTok star has gathered over 85 million followers and has a net worth around $4 million dollars. D'Amelio had said that, "Coffee makes me tick… I might as well be telling fans it's Dunkin' coffee".
     A poll on "Do you prefer the Travis Scott burger or the Charli Drink" showed that 59.8% of people, out of 2 people, voted for the Travis Scott Burger. These people were locally from Illinois.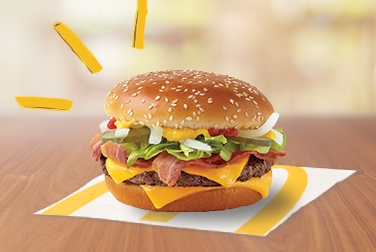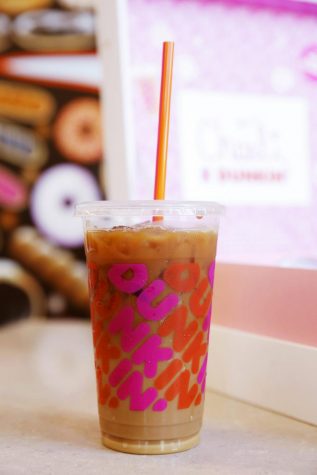 My personal take on it, the Travis Scott Burger is a lot better between the two of them. The Travis Burger is the more filling of the two and I like a good burger. Even though it didn't come with a toy or it's own special burger case, it was still delicious. The Charli is a solid drink. I am not much of a coffee drinker though so there is some bias there. It's the cheaper option of the two only costing around $3.65 plus tax for a medium while the burger itself costs over $4. Overall, both food trends are very cool to physically see and try out.
About the Contributor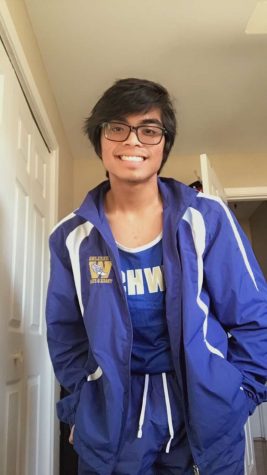 Petterson Montegrande, Staff Reporter
Petterson Montegrande is a senior in his first year of journalism, writing for the Trending page.