Kim & Kanye Divorce
Kanye and Kim have been on the verge of breaking up during their marriage. Kanye West is an American singer with a net worth of over $3.2 billion. He was also responsible for the creation of the popular shoe brand, Yeezys. Kim Kardashian is a Hollywood actor mostly known for her role in "Keeping Up with the Kardashians".
——————-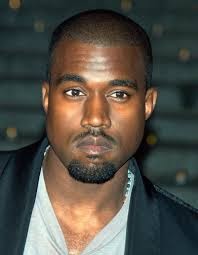 The two celebrities have been together since 2012 and were married in 2014. They had a child together in 2012. The two have been through a lot together. Kanye being accused of cheating allegations at the start of their relationship, and then having mental issues as the years progressed. Kim had soon given birth to her first daughter North West. Later she went to have 3 other children with Kanye.
Recently, Kanye had run for president in the 2020 elections, however, he did not receive much of the votes. Some speculate that part of the divorce was due to him blaming Kim for him not succeeding in the election. Page Six, a celebrity gossip news outlet, had reported that "he is completely over the entire family… He wants nothing to do with them."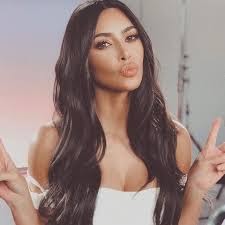 Kim reports that she wants to focus on law reforms that help prison reform. She is also in the process of becoming a lawyer to make this happen. There has been speculation that she had been saying that she needed to focus on her work. She, also, blames Kanye for the divorce. The Kardashians, the show that Kim Kardashian is mostly known for, is ending very soon.
The two celebrities will be going there separate ways soon. I hope that they both have a bright future.